What do you think of this medley
Medley by Ergon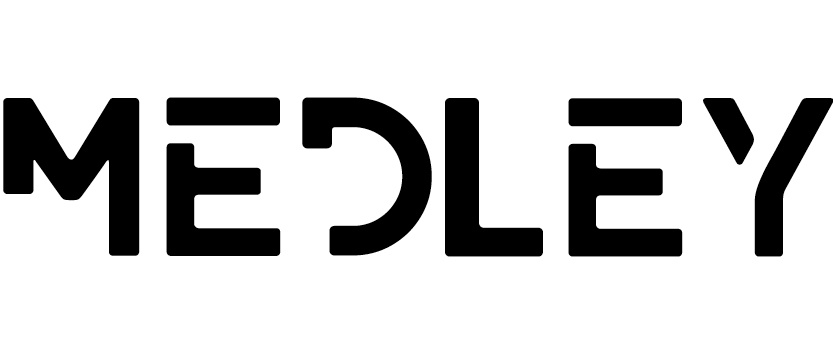 Freedom of design
Terrazzo in a contemporary style.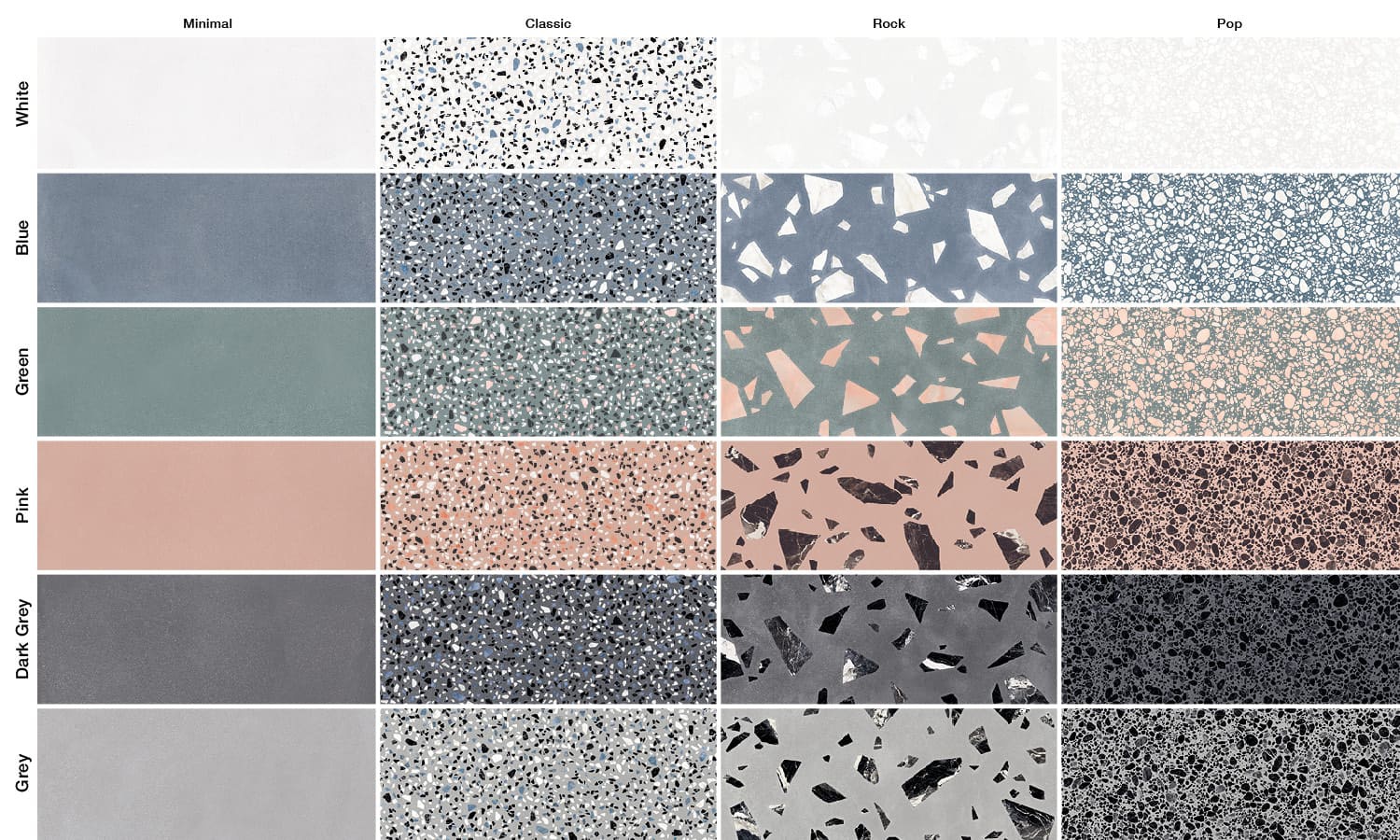 Maximum design freedom in connection with superior technical quality.
The Medley collection was born from the modern interpretation of this real classic.
A range of ceramic materials designed for design concepts that create scope for experimentation. The collection includes two versions in concrete look, Minimal and Tecnica, and three versions in terrazzo look that differ in size and shape of the splinters: Classic, Rock and Pop. The geometric combinations interpret the original design principle of terrazzo floors and develop it further into an innovative solution in which the structures and colors merge into a new mix, behind which there is a strong creative idea. The mix of these striking terrazzo optics offers an unbelievable variety of solutions and enormous design freedom thanks to the possible combinations between basic colors and splinters of different sizes. Adaptable and flexible, Medley is suitable for rooms that can be very different in type and purpose, but have in common the refinement of a timeless, modern style.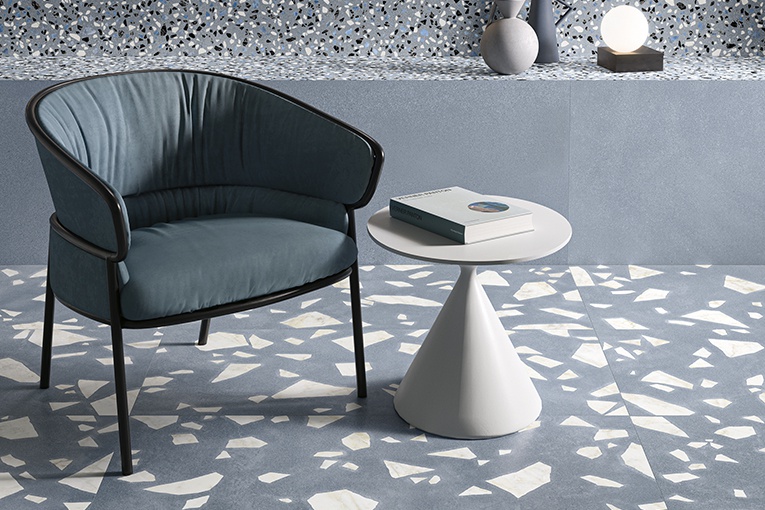 Formats and colors


Shade variations Intended use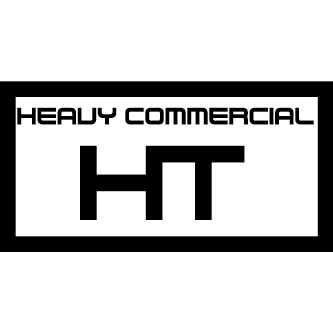 Catalog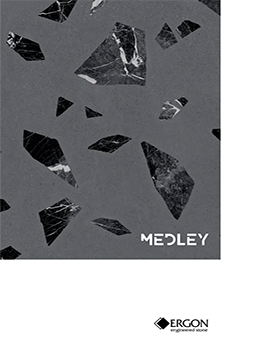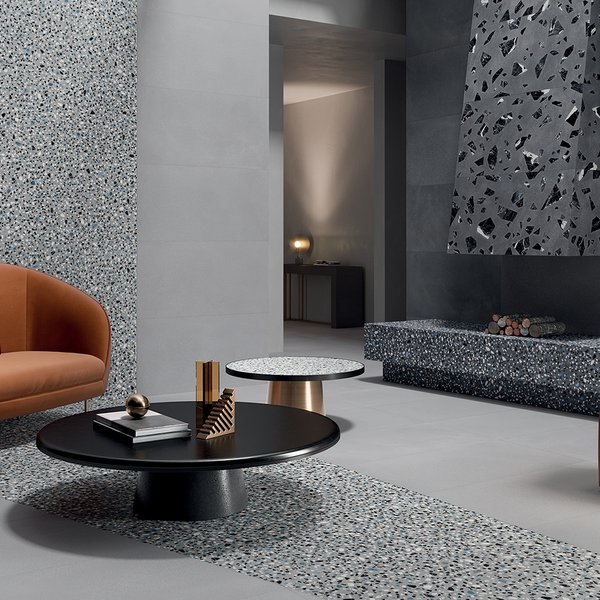 Terrazzo look tiles: modern elegance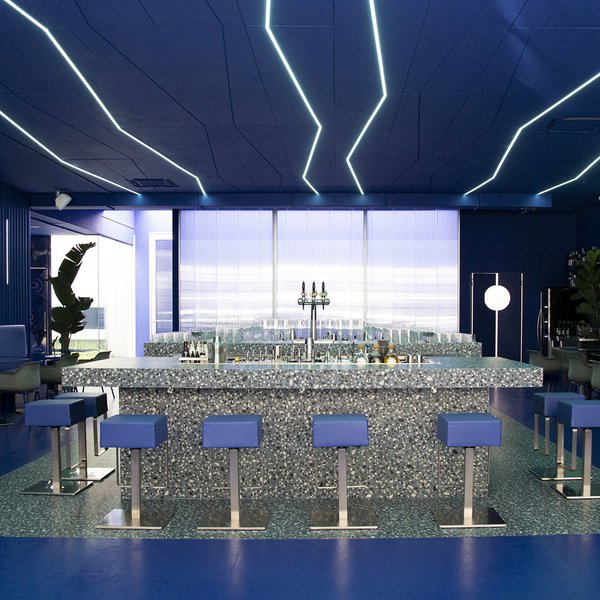 Turbo Milano: Interview with the architect Davide Gernone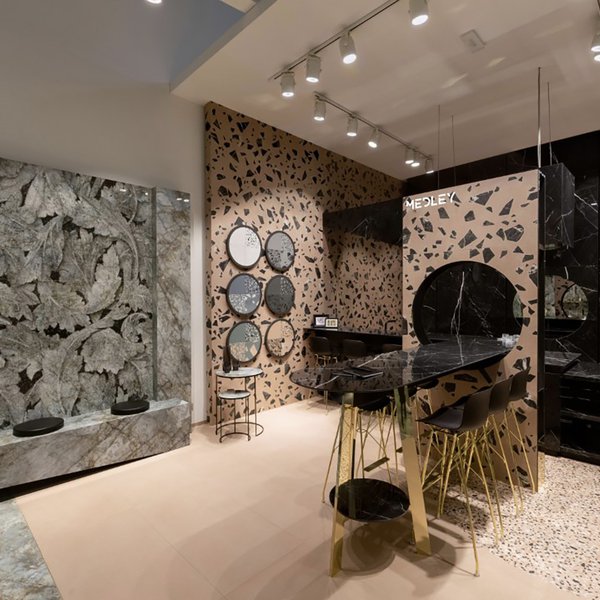 The Emil Design Lab is being upgraded and inviting you to take a virtual visit
footer__newsletter__completata
footer__newsletter__grazie